Say NO to abuse. Don't leave yourself unfinished. Inspired by business executive and author, Seth Godin. Read the post here.
If you don't have time to clean up, you don't have time to cook.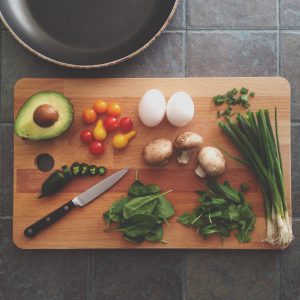 Professionals understand that the project is the whole project, not simply the fun or urgent or interesting part of the work.There are countless productive shortcuts along the way. But not finishing the project isn't one of them.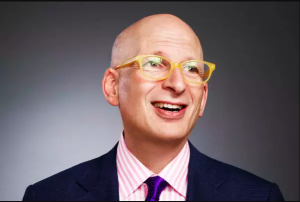 I have been reading Seth's posts for a whole year and I am amazed that his posts take the simplest things and make them mind blowing business advice.The above post made me realize this:If your lover/husband/anyone feels they have the right to hit you then you better feel you have the right to leave.
You see, when we stay inside of abuse we leave ourselves unfinished.We were sent into the world to work on ourselves and complete the work we need to do and accepting abuse is not part of a success scenario.
Love and light
Indrani