Learn & Engage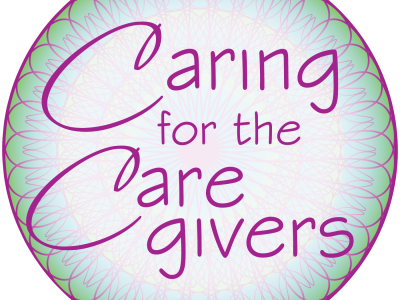 Caring for the Caregivers Podcast
Are you a domestic violence advocate struggling with finding harmony between your life and the important work you do every day? Listen and discover tools you can use to deal with the challeging scenarios you are experiencing at work and home.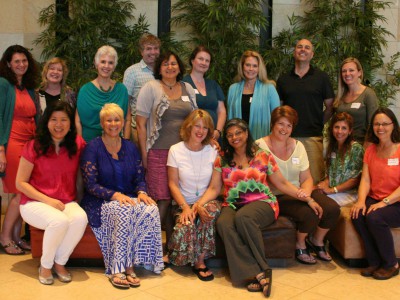 Train the Trainer Online
We need more courageous individuals to spread healing and violence prevention tools. We think you have what it takes to train with us! Are you ready for the first step?
Online and in-person Train-the-Trainer workshops available.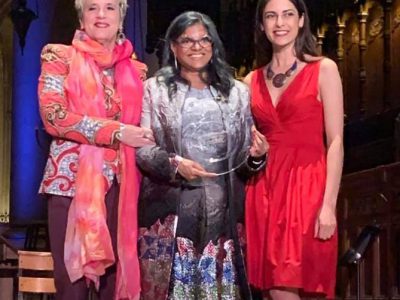 Meet Indrani Goradia – ILF Founder
Learn more about Indrani's "why" for doing this important work, and watch some of Indrani's most impactful global presentations discussing the challenges of ending gender-based violence.