It's with great delight that we announce that Indrani's Light Foundation is now available to present 'Live a Brighter Life' to your organization.

Although we will continue to fund the
complimentary recording version of 'Live A Brighter Life'
 for everyone who would like to self-study in the privacy of their own time, and, we are delighted to be hosting this year's Train-the-Trainer for those who would like to learn to teach the course…
We are now able to take bookings for our Foundation trainers, and Indrani to come to your organization.
"I was at a precipice in life and could not think out of the box of my troubled waters. During those times I was invited to attend Indrani's workshops! It seems they have given me the resilience, positive energy and a different perception of viewing the world and solving my problems. Indrani definitely gave me the energy to redefine and assemble my existence once more, to fight and win solutions to my problems MY WAY." ~Women's Shelter client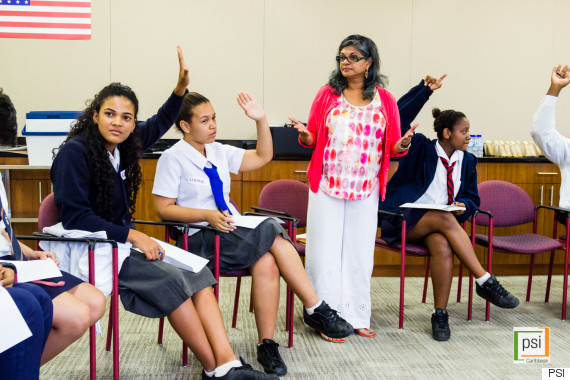 Available in a 2-day, 1-day, half-day or even 8-week format, customize-able to your goals, we would love to hear from you and schedule an exploratory call to ascertain your exact needs.
Fees for presenters, travel costs and so on, as well as the outcomes you'd like to see, are all great topics for discussion, and all funds generated will receive a tax deductible receipt. This is your chance to bring this internationally-renowned workshop to your organization!
And if this isn't for you, but you know of an organization that would benefit from this workshop, please, help us share the word! We want to end Gender-Based-Violence in all forms, in all settings, and we stand ready to help individuals everywhere learn how, beginning with themselves.
"I was excited, ecstatic when Indrani brought her workshop to our community. Our women had an opportunity to share space and stories, and came away with a deeper, more meaningful truth about themselves and the world they live in. I can't emphasize enough how important this work is." ~Women's Center Program Director