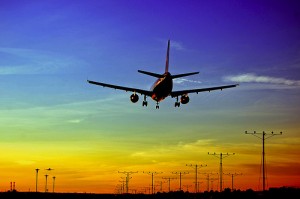 I have JUST returned from a LONG journey.
I have been on the road for almost 18 days and my body felt the effects of always being UP and AWARE and OPEN.
I need some time to be DOWN and INTROSPECTIVE and CLOSED.
I need to be closed to the outer world and open to me.
What happens when we to give too much to others?
We have less to keep for ourselves.
We must strike a never ending balance to the outer and the inner world.
This Holiday season makes giving the norm.
I ask you to save some of the giving for yourself.
Save some of the awareness of what others need for being aware of what you need.
It may mean saying a NO to yet another gathering.
It may mean saying YES to being still and listening to the aches and pains of your body.
ONLY you can decide this.
Take some time to sort out where you are investing your precious energy.
Love and light,
Indrani