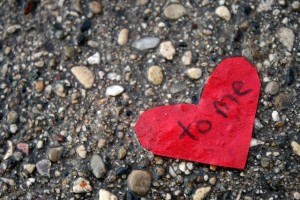 I will respect myself without your permission.
I will respect my work.
I will seek counsel from trusted advisors.
My work will be my life message.
My life will reflect my beliefs and values.
My values will be visible to ME at all times.
I will respect myself at equal or higher levels than I respect any others.
I expect equal levels of respect from all I meet.
I will not make excuses for my activism.
I will support myself with all of my resources.
I am whole and I am unique.
When faced with your doubt I will not accept it as my own.
When faced with my own doubt I will meet it with love, not fear.
My work is grounded in love.
My love fuels my drive.
Love and light,
Indrani