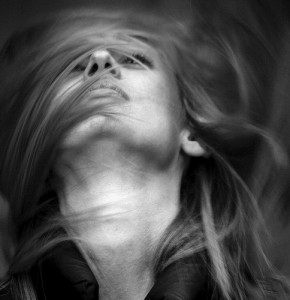 If you missed parts 1 &2, here they are: Part 1 & Part 2 
This week we focus on the Ultimate Principle and the YOU Principle. Let's just collapse it for this blog as your Ultimate You. The YOU you were created to be. The reason you were born.
Were you born to watch 5 or 6 hours of TV every night?
Were you born to do a job that robs you of your life source and drains you of every ounce of dignity?
Is the life you are living, the life you had hoped to live?
Who do you WISH you could be?
Try answering the following questions:
If no one would be upset at you, what would you LOVE to be doing with your life?
If you knew that you had only 3 months to live, what would you be doing differently?
 Take a moment to look at your answers and answer this next question:
If you could accomplish the above listed dreams, how would you feel?
What would your life look like?
Who would be in your life?
What clothing would you be wearing?
How would you KNOW that you were happy? In other words, what would you feel?
These are hard questions and the answers are quite elusive. I once asked the first question in a workshop and one of the answers was "I would run naked on the beach". THAT is SO doable! But she would not give herself permission to do it because of the societal voices in her head that she was not pretty enough or skinny enough to run naked on the beach.
What do you wish you could give yourself permission to do?
 I invite you to at least write it down…what could it hurt?
Why not print out these 3 blogs on Confusion and keep it close at hand for easy reference.
The book takes you deeper into the process so here is where you can get it http://indranislight.org/products-page/product-category/the-indrani-principle-inhale-life-exhale-joy/.
Love and light