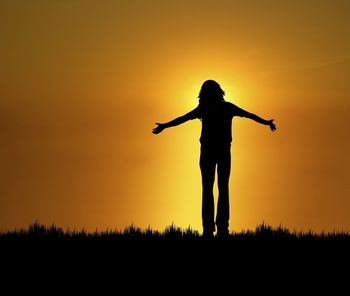 In the book The Six Pillars of Self Esteem, Nathaniel Branden tells us that "self acceptance is more primitive than self esteem. It is a per rational, per oral act of self affirmation."
I think in the caveman days it served to say to the tribe that we, too deserve to eat at the fire, to have a place in the cave for shelter and we have a place at the fire for community and camaraderie.
In modern times this means that girls have the right to eat the same healthy food as her brothers and father. She has the same rights for schooling and she has the right to expect and demand that she and her body be respected.
The women in our colleges have the right to NOT be raped. Parents of boys should expect that their favorite sons will be held up to face the music if they violate a women. (See this article about a horrific rape at UVA.)
"Self acceptance is my refusal to be in an adversarial relationship to myself."
"An attitude of basic self-acceptance is what an effective psychotherapist strives to awaken in a person of even the lowest self esteem. This attitude can inspire an individual to face whatever he or she needs to encounter within without collapsing into self hatred, repudiating the value of his or her person, or relinquishing the will to live. It entails the declaration : "I choose to value myself, to treat myself with respect, to stand up for my right to exist." This primary act of self affirmation is the base on which self esteem develops."
When we cannot dig deep enough to uncover this basic self acceptance, we fall prey to what others want to say and do to our minds and our bodies.
We must, at all costs, find the strength to face ourselves and to declare: "This is the day that I stand for ME."
Will you practice standing up for yourself in small ways?
Maybe at the grocery store, or at the doctors office or perhaps with the your child's teacher.
If you practice in small places, the larger places will not seem so very dire.
Love and light,
Indrani

P.S. Read The Six Pillars of Self -Esteem by Nathaniel Branden. It is worth every minute of your time.