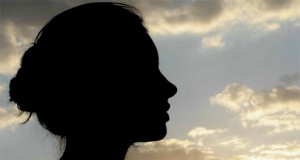 Stand back up from what, you may ask?
I was recently assaulted and although it was "unintentional", intentional or unintentional, the psychological injury is the same.
As I wallow in shame, doubt, distrust and unworthiness…I look for the lessons I can take from the experience to put into good use.
I have learned to stand up for my boundaries and to find strength in knowing I am worthy. I can use this knowledge to help others who may not have found their strength to stand for their boundaries or appreciate their own worthiness.
We are all worthy of love and respect, no matter what.
I can say that….
if you are battling abuse, regardless of the form
if you are battling rejection
if you are battling shame, doubt, and distrust
if you are wondering if you can ever stand back up again
The answer is yes.
It sometimes just takes a little time…
~Guest blogger- who would like to remain anonymous