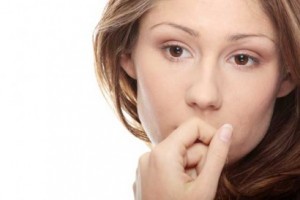 What is the basis of this question? The basis of this question is approval or disapproval.
Will people disapprove of my actions?
What actions are we usually concerned about? Actions that involve what society will think?
Should you stay or leave an abusive situation?
Should you give up your whole life to take care of others?
Should you continuously loan money to people who waste it and come back for more?
When we base our decisions on "what others think", we make decisions that put other people's happiness before our own. Our happiness will come last. There will always be someone else who needs to be accommodated.
How then, do you take actions that are in your best interest?
You MUST know what those best interests are.
Be strong. Be brave.
Love and light,
Indrani