What will people miss about you?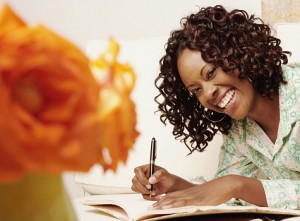 I invite you to make a complete list of all you do for others.
Do you sometimes feel useless?
Worthless?
Feel like your work has no use in the world?
Make an in-depth list and be sure to put things like:
Picking up socks
Cleaning toilets
Buying extra toilet paper
Yes, it can be funny what your jobs actually are and how crucial those jobs are to the smooth running of your world.
After you make a list, take a look at it. Are you pleased with the way the list looks?
No? Then change it.
Put things on the list that you want to do.
Find ways to make those things happen.
We have very short windows of opportunity….make today's window count.
Love and light,
Indrani