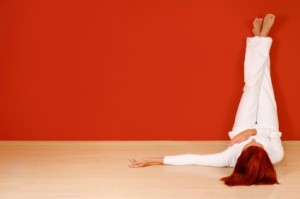 As we prepare to join loved ones this holiday season, let us take just a few moments to sit in silence and speak softly the things that pop into our heads that we are thankful for.
For me, it always starts with the simplest things:
My health
My family
The deep love of my children and husband
The warmth of my home.
Some of the more significant events are:
Visits to India and Trinidad to start global programs.
The first Train-the-Trainer in Austin.
Train-the-Trainer in Trinidad and how well we all formed community.
The ILF Team.
The love, support and brilliance of Andrea J Lee.
The new knowledge that Kate Roberts has spied about the way I teach and the way it can impact behavior change.
My ongoing partnership with PSI and being on the WIN team with Melinda Gates and The Princess of Norway and a group of female philanthropists who are ready to change our world.
What does your list look like?
Please let us know in the comment section below.
May you be at Peace.
Love and light,
Indrani