When you spit in my face…what does that mean?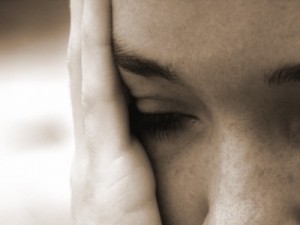 A few weeks ago, I saw a man spit in a woman's face.
He straightened up and spit, aiming right for her face.
She was stunned.
She froze and she looked like a deer in the head lights.
What was he trying to communicate?
What words would he have chosen if he had chosen to speak words instead?
What could he have been thinking when he CHOSE to spit in her face?
Will she choose to go back to him?
Will she choose to forget her humiliation and her embarrassment?
Will her friends and family make her feel like she should put it behind her?
Will she succumb to the voices that say it may have been her fault?
Will people expect her to explain her behaviors?
What else might he do?
What other insults has she or will she suffer?
When is it enough?!
What have you been exposed to that has made you feel like this woman?
When will enough be enough?
Who can decide?
ONLY YOU.
Only YOU.
Love and light
Indrani