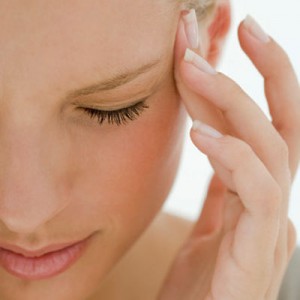 A few weeks ago in the NY Times, I read an article on how Olympians use imagery to practice their jumps, runs and plays.
One of the team psychologists, Nicole Dietling said, "In images, it is absolutely crucial that you don't fail. You are training those muscles and if you train those muscles to fail that is not where you really want to be. So one of the things I will do is if they fail in the image, we stop, rewind and replay again and again and again."
I think that we can use this technique for creating the quality of life we expect for ourselves. We cannot use imagery to change another's behaviors but we can use imagery to change our own behaviors.
Let's say for example, that you have a teenager that drives you batty. You have tried everything you know and still the two of you end up in screaming and shouting matches.
YOU can use imagery to change the behaviors you want to change in yourself.
If you wish to NOT be in a shouting match, you can use imagery to bring up a fight that recurs with your child and when you SEE yourself losing it, STOP and rewind to the beginning of the fight and imagine yourself using a different behavior.
The sports psychologists who teach imagery teach that the athletes must see, feel, smell, hear and taste the entire scenario. So an athlete will be able to conjure up the wind in their face, the taste of the air, the smells of the venue, etc.
Similarly, you can use imagery to see which areas of contention get to you the most with the teenager.
You can begin to change your reactions to the child and control where the conversation will go.
When I had teenagers, I hated that I would often fall into the very shouting match I so desperately wanted to avoid.
I wish I would have known about imagery back then.
I think as parents we need to use every tool we have at our disposal to teach our children how to be calm and controlled adults and when we lose it, we just teach them that we have a lot of learning to do.
Let's try to utilize all the techniques that are proven so we can model great parenting for our children. After all, most of us want grand kids and do we want our children yelling at our grand kids the way we are yelling at them?
I hope this helps the next time you feel that you are losing it, but it will ONLY help if you practice using imagery when you are not in the midst of the crisis.
Love and light,
Indrani