This week, Team ILF is thrilled to announce the public release of Indrani's TEDx Talk from the Port Of Spain.
This was a "once in a lifetime opportunity" for Indrani to speak to the world about making spanking and corporal punishment a thing of the past, and challenges people to bring peace into their homes.
Indrani brought several ordinary household items onto the stage, such as a shovel, a hammer, a wooden spoon, and a belt.  They were portrayed as instruments of torture and weapons.  The quote from a parent such as, "I'm beating you for your own good," is a LIE.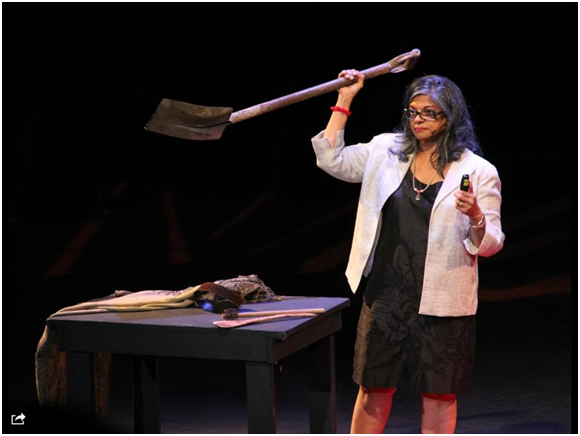 Let's stop the cycle of abuse in our communities, and we need YOUR help to make this change.  Indrani's Light Foundation and other organizations that have a mission to end domestic violence cannot do this work alone.  It takes ALL of us to share the message and educate our generations how to discipline our children without using violence.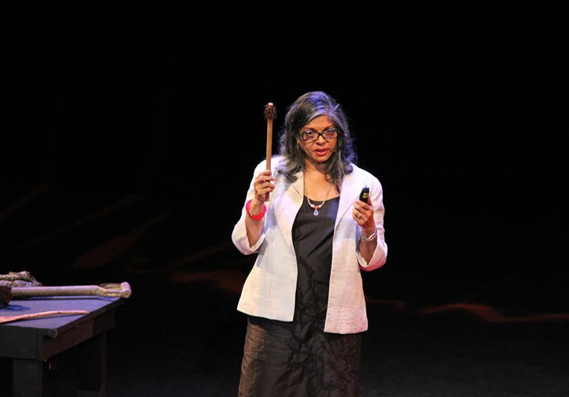 Now that you have watched Indrani's TEDx Talk (if you haven't watched yet, scroll up and watch it now) share it with your own friends, family, and community. Post this on Facebook, Instagram, and Twitter….. share with everyone!  We would love your comments and feedback below ….. what are your thoughts about this message?

Much love & light,

Team ILF