We can all learn to give a powerful and positive "no."
Have you ever struggled with boundaries? Perhaps you've been able to say "no" to someone but doing so filled you with anxiety. Or maybe you were plagued by guilt afterwards. There's a way to say "no" differently, in a way that is helpful and — believe it or not — easy.
Learning to say "no" is important. In fact, there's a world out there that needs us to say "no" once in a while (or all the time). It's a world in which you can create what you want, protect what you want, and then change what no longer works. There's a way to not just say "no," but to say it powerfully and positively.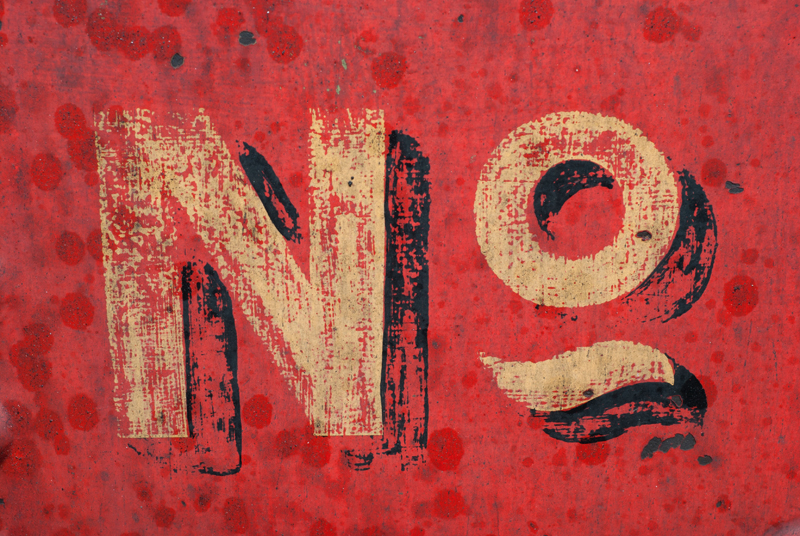 Below you'll find some solid principles on how to say "no," taken straight out of William Ury's book, The Power of a Positive No. (Over the last thirty years he has helped millions of people, hundreds of organizations, and numerous countries at war reach satisfying agreements.) We love this book!
An unhealthy "no" shows up in three ways.
Before we get to that empowering place of "no," we need to understand the ways in which we're currently giving an unhealthy "no":
Instead of saying "no," we accommodate. In the process we lose power.
Instead of saying "no," we attack. In the process we lose the relationship.
Instead of saying "no," we avoid. In the process we lose both power and the relationship.
These are all unhealthy noes. If you're unsure what type of unhealthy "no" you tend to give (and it may be more than one category), think of an instance in which you'd like to say no to someone or something but don't know how to say "no." What emotions do you feel? What physical symptoms do you experience?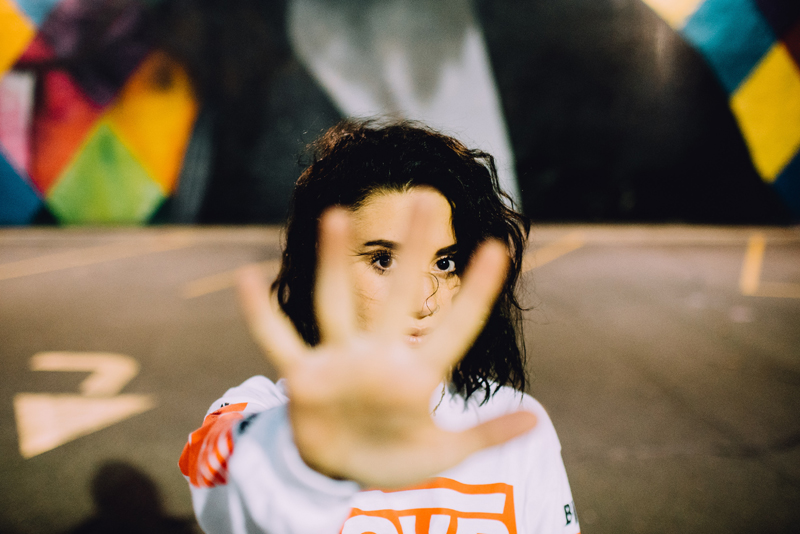 Yes, all that.
In this moment as you think about the situation, you might feel anxiety. The beginnings of a headache. Guilt. Defeat. These feelings and emotions are great signals to let you know that you need to learn how to say "no" in a healthy manner.
A healthy "no" centers on our values.
We feel these things because whatever uncomfortable situation we find ourselves in is typically a situation contrary to our values. Our values are unique to each of us. We could define values as a GPS system that helps us remember where we're going. Values are something we carry with us every single day to help us make our decisions. Values point us to our purpose in life. They're what make us work the long hours, give until we don't feel we can give anymore, and then go home and give to our families. Our values allow us to know what's a true yes and what's an actual no.
A healthy "no" follows a formula.
A healthy "no" involves three parts: yes, no, yes.
The first yes is a yes to ourselves and the values that are important to us.
No is a firm enforcement of our boundary.
The second yes offers another possibility or option. An "I won't do that but I can do this." This is another yes to ourselves but in way that aligns with our values. There isn't always a second yes.
Let's visualize this. Imagine a tree. The first yes is the root system. It provides the stability for the tree. Our values provide our stability. The no is the trunk of the tree. It is firm and straightforward. This is how we stand in the face of something that is contrary to our values. The second yes is the branches. A branch the possibility we offer as a different solution. We can choose one of many options. This isn't a compromise or an accommodation — it's a different plan, one that aligns with our values and reinforces them.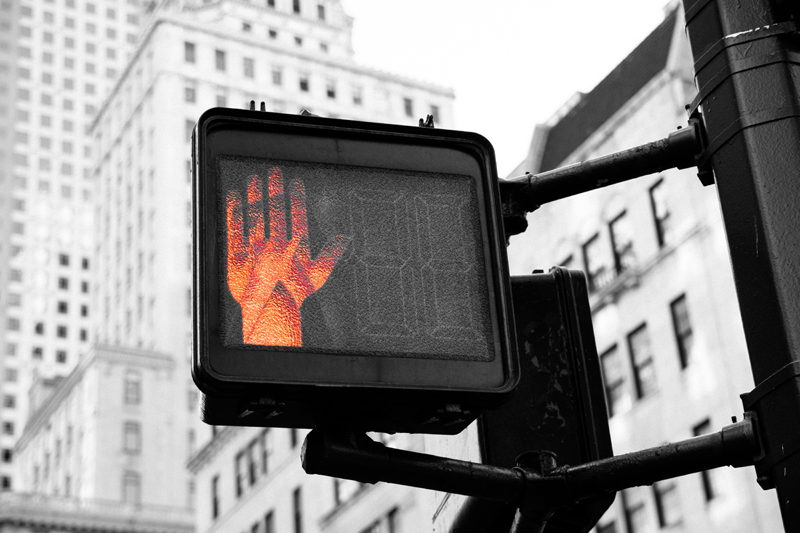 Occasionally, we might experience some pushback to our positive "no." If we waver in the face of this pushback, it's a sign that we need to go back and explore our values and identify a more important one that supports our first yes. Once we discover our core values — the deep ones — we won't waver, feel guilty, or second guess our positive "no."
If you'd like to learn more, are struggling with setting healthy boundaries, or find it difficult to say "no," sign up for our Live a Brighter Life Course.
In this free course, we teach people to live with more joy and more freedom. And that involves learning to say "no." Whether you're a survivor of domestic violence or a CEO of a world organization, living in a shelter or running a shelter, this course will challenge and encourage you!