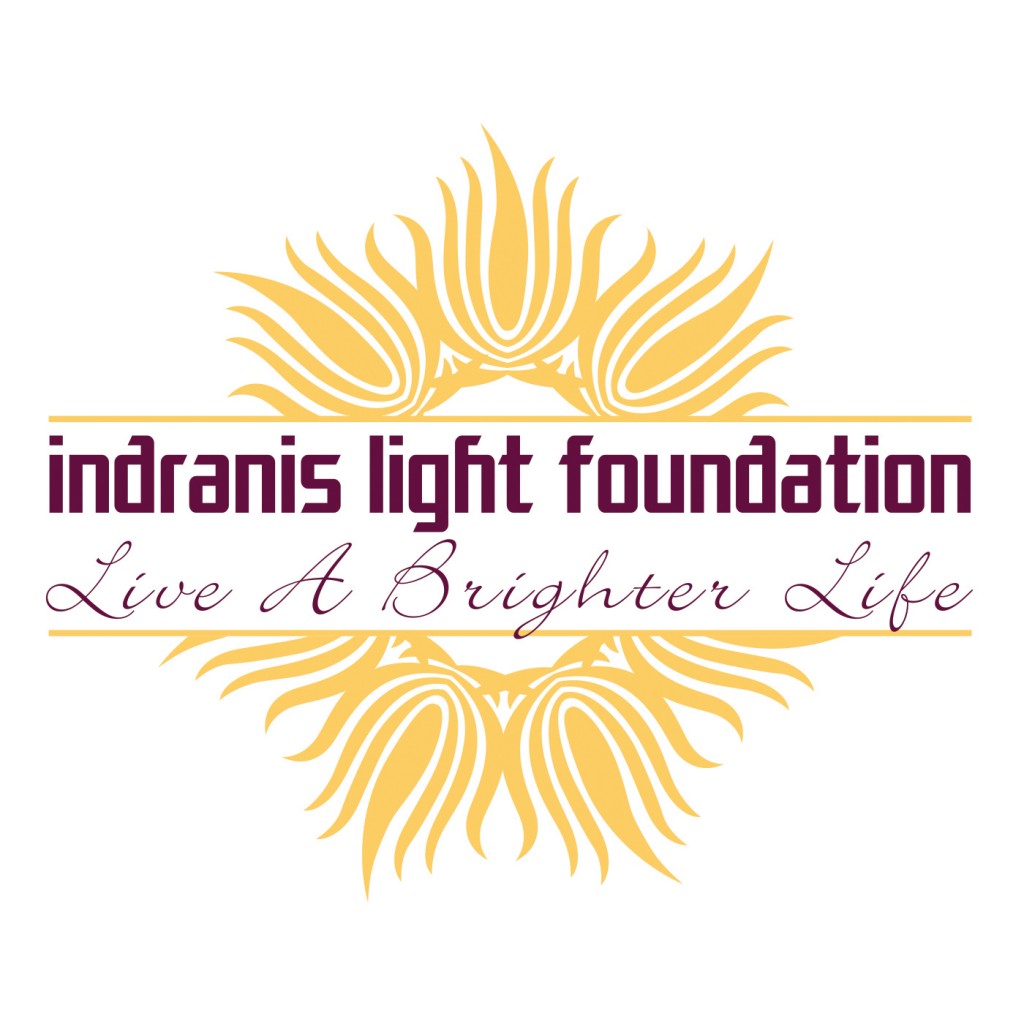 You can listen to the original teaching at the 1 hour 15 minute mark of the Class 3 recording. You can download the audio from iTunes here  or from the ILF website here. 
The "Wash of Shame" comes from the work of Brené Brown. Here is how it works.
Exercise: 
Let's "Go to the movies" like we did in module 1.
Think of a "medium intensity" event that happened in your childhood, as a young adult, or maybe something that happened yesterday.  Put yourself there again.  Watch it like you're at the movies. What was the weather like? What were you wearing? What did you smell? Were you inside or outside? Who was there?
Answer these questions:
"I physically feel shame in my ….." (name a part of your body).

"I know I'm ashamed when I feel ….."

"If I could taste shame, it would taste like …."

"If I could smell shame, it would smell like …."

"If I could touch shame, it would feel like …."

Look at your responses…. This is YOUR "Wash of Shame."  
The first step is to acknowledge your shame. Share your experience with how these exercises worked for you in the comments of this post.