Do you have to be a different person to appease certain people? Have you ever experienced anxiety when visiting certain folks or when certain folks visit you? Have you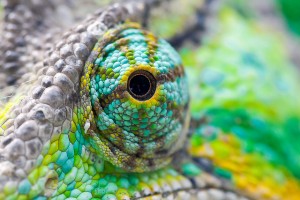 ever had to pretend to be something you are not?
Do you like who you are? Are you surrounded by people who truly appreciate who you are?
Make a short of list of people that you can be yourself around.
Over the course of the next few weeks, keep note of how often you see those people or how often you speak to them. (And I'm not talking on Facebook.)
Make another list of people with whom you feel squeezed and anxious and make note of how much time you spend with them.
The first list needs to be the people with whom you are hanging out with….and I mean investing time with them.
If people on the second list are at work and you feel stuck then ask yourself how you can create or craft different relationships with some of them or even one of them.
Often times, we think we know a person, but we really have no idea of whom or what they really are.
Can you find a way to go deeper into curiosity about someone on the second list?
There was a time in my life when the first list was almost non-existent and I longed for such people in my life. I longed for people with whom I could cry and laugh out loud and not be judged. I created intentions to attract such people into my life. I imagined what it would be like to feel supported and unconditionally loved and I sat in meditation and sent energy to those who wanted to find me. It took a while longer than I hoped but now I look at my first list of supportive friends and I break into a huge grin.
Just the other day, I had a day of deep sadness and grief. I called two people, not to come running, but just to listen to me….AND they came running!
I offer thanks to KW and JC for all their love and support. I needed you and you were there!
I am a lucky woman.
Dear reader,
You can have support as well. All you have to do is envision the type of people you want to be surrounded by and then become to others what you want to attract to yourself.
Love and light,
Indrani