**Psst.. Did you know you can highlight any sentence in this post to automatically share it via Twitter or Facebook? Go ahead, give it a try!**
My DEAR friend Emily Anne Webber and I just had a great conversation about how abused people feel. We recorded it and there was so much goodness that I wanted to share the recording with YOU!
She has learned how to LAUGH and BE HAPPY.
YOU CAN TOO.
Give it a listen and please pass along to anyone who could benefit from these words:
Love & light,
Indrani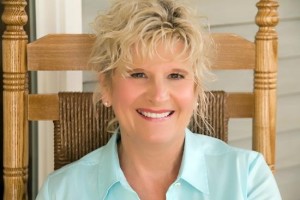 Emily and I will be doing a summer call series called ASK THE SURVIVOR. You can send in questions about abuse, surviving abuse, living with an abuser, etc and she will answer. She has so much to share.
Stay tuned for more information on our Ask the Survivor Summer Series!
For more information on Emily, please visit here.