**Psst.. Did you know you can highlight any sentence in this post to automatically share it via Twitter or Facebook? Go ahead, give it a try!**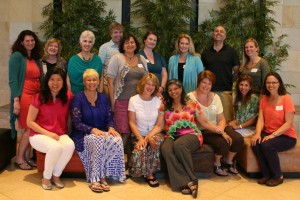 Here at Indranis Light Foundation we want to END Gender Based Violence, Domestic Violence and Intimate Partner violence … #endGBV, #endIPV.
We don't just want to end GBV (Gender Based Violence), we want to see your HOME be your place of safety and solitude.
We want to provide tools for you and your family members to work through normal conflict and find new pathways to familial peace and security.
We know that being human means having conflict and differences of opinion.
We also know that every point of conflict is a point of connection if you know how to navigate the challenges and not just lash out while you are in pain and needing to hurt others.
We publish two unique blogs each week and we search the Web for stories that are of use to you and serve as examples for what we are trying to teach.
Please take some time to look through the past blogs and see if you can find some answers to your questions.
We love to hear from YOU.
Love and light,
Indrani