Domestic violence shelter needs may seem daunting. They need healthy food, personal hygiene items, laundry detergent, children's toys and games, and clothing. Often survivors need medical attention, counseling, and legal advice. All need a clear path to stability. And it takes funding to make it happen. With a little ingenuity, a solid plan, and a willingness to ask, many people can raise more funds than they might believe. And it only takes one person to get the ball rolling. After all, it only took one woman — Rosa Parks — to start the civil rights movement. It took one man — Ghandi — to start a non-violent protest that led India to independence. Martin Luther nailed his 99 Theses to a church door and started the Protestant Reformation. Thomas Edison electrified the entire world with carbonized sewing thread.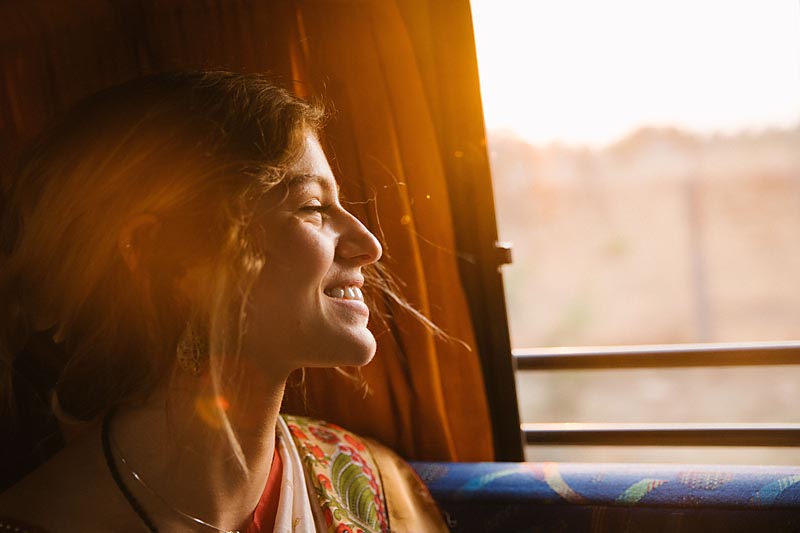 And yet it also took a village, as these individuals built on the story they were given, one that was started by others before them and carried forward by others after them. The same is true when it comes to making an impact on your community. It takes one person with a vision and a passion to inspire others to rally around a worthy cause. Why can't that person be you?
Whether you're a shelter worker, a business owner, or a stay-at-home mom, you have the potential to change the world and impact your local domestic violence shelter in big ways. Below are a few steps to get you started on the road to setting up fundraisers and community events:
Set a goal.
Set a goal and be specific. You may want to raise a certain dollar amount. You may want to raise one ton or 100 cart-fulls of food. It may be all about stocking up on hygiene items. Whatever your goal is, make it specific. Whatever goal you set, share that goal with as many people as possible. People and businesses can't rally around you unless they know the goal exists.
Build a team.
We've all heard the phrase, "It takes a village." This is true when it comes to fundraising as well. No one person can pull off a fundraising event. It might all stem from one person with a vision, like this woman in Kentucky who raised $40,000 in just one month for Welcome House. But it takes a whole posse of passion-filled people to plan an event. Together they can gather supplies, donations, and procure any entertainment.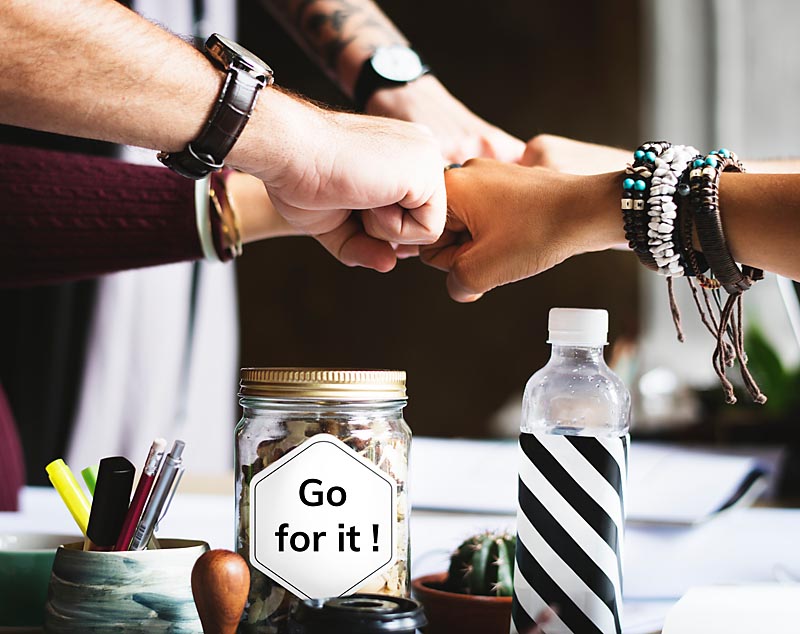 Your team needs to have variety and enthusiasm for the cause because no one person can do everything well. Some people are born planners. Some are born sales people. And others love to talk and put people at ease. Each person in our community has a special set of giftings. When setting up a fundraiser, match your tasks to the people who can do them well. When everyone is strategically matched to their job, your event can move forward more efficiently, but also more enthusiastically.
Tell the story.
It's one thing to say, "We need $3,000." It's another to share a story about how much $100 will go:
2 nights at our shelter
Meals for 20 individuals
Job training for 13 single moms
Help your audience visualize the change they will make when they give. Share the success story of a young man or middle-aged woman or a teen mom. How did staying at your shelter make a difference in his or her life? Surround your fundraiser with stories that people can relate to or visualize. When we help people see the tangible difference they personally can make through their contribution, the momentum to give can build.
Plan well.
A good plan is a well-laid plan. Involve everyone in regular planning meetings to energy stays high, everyone is clear on the goals, and camaraderie is built. Communicate well and be specific in what you will need at every step in the process: before, during, and after your fundraiser. But no matter how well you plan, remember to be flexible. Not everything may go exactly as you want, but that doesn't mean that setting up a fundraiser was all in vain. Keep your enthusiasm high, stay flexible, and lean on each other as you move forward. Be creative! The ways to fundraise are only as limited as your imagination.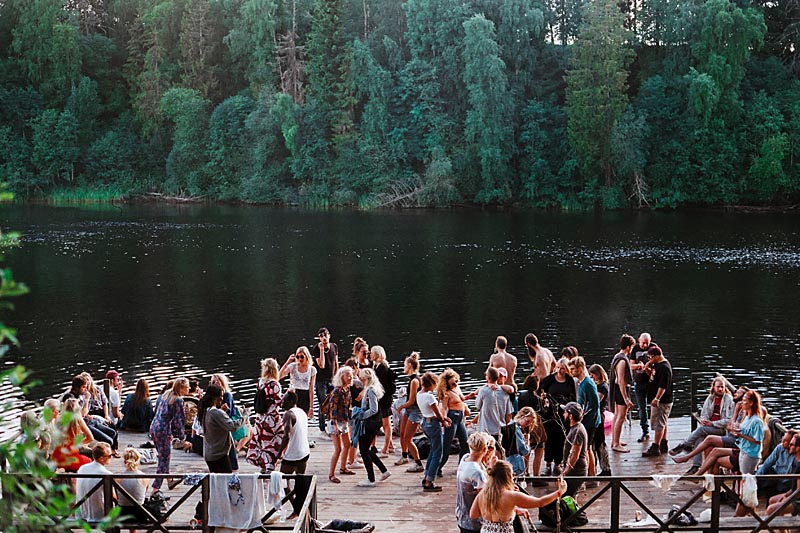 Ask.
Most businesses and individuals will support your efforts. They may not give financially or physically, but they may be wiling to help by posting flyers and sharing the cause with their customers. They may donate their services. They may give their time. But remember, no one will be likely to give if you don't ask. Start by asking your friends and acquaintances so you can build your confidence and rehearse your story with people more likely to give. And don't be afraid to leave the door open to creative giving options. "Is there another way you could contribute to this cause?" is a great question to ask every potential donor.
Make it fun.
People make the best memories when they're having fun. If you make your fundraiser a celebration event, you'll raise more money, but more importantly, you'll build loyalty with the people who attend. Which means you may have just built a fundraiser that can continue for years to come!