Our New Year Gift to you is this delicious recording of our January Chat n Chai with Suzanne Falter.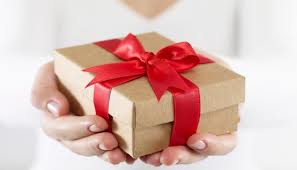 Suzanne is a transformational master and has honed the fine art of allowing flow to guide her business and personal lives.
Suzanne is a woman of wisdom and depth and in this recording she shares some very personal stories of her darling daughter Teal, who passed away suddenly in 2012.
She gives us a new model for grief and love.
Enjoy this recording and feel free to share it with anyone who could benefit from it's message.
http://indrani.audioacrobat.com/download/suzanne-falter-chatnchai-1-2013.mp3
Click here to sign-up for Chat n Chai if you would like to receive information about our future monthly calls.
And here are some lovely sound bytes from this call with Suzanne Falter….my BIG take-aways:
"what the heck I'll just make a right hand turn"… is how she was led to this place
Does not MATTER how big a community is… find your niche and serve your market.
" When you see a fork in the road, take it… follow the flow."
" all this work, is a result of what my spiritual path is asking me to do at any one time" Suzanne tells us how her life events, including the death of her daughter Teal, put her into a new layer of spiritual connection.
"It is all life and flow, it is all the same."
Platform is THE THING YOU ARE KNOWN FOR.  You do not have to have a business, you must stand for something.
"Taking people by the hand, show options from a grounded business place… a business path."
The platform of an abused woman to step into the divine essence that she was born with.
The way we choose to live in the world, the words we choose to speak, what will you remember about me tomorrow… that is my platform.
Let women speak freely around cooking a pot of tea from an empowered place, teaching their truth.
I do hope you enjoy….
Love and Light
Indrani