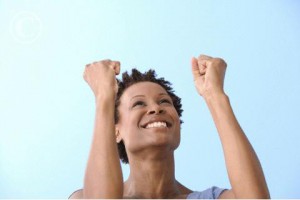 When I was growing up in Trinidad, I was repeatedly told that I was "too emotional". I have struggled with that label for most of my adult life and certainly felt the weight of non-acceptance the whole of my childhood. Heck, why would I expect others to accept me as an adult when I was not even ready to accept my OWN self. It has ONLY been in the past 10 years that I have begun to fully embrace who and what I am.
Who am I?
I am an emotional creature.
I am a creature with MANY different emotions.
I love my emotions…they serve to protect me.
What am I?
I am a woman who is PROUD to paint with her emotions.
I paint pictures and vignettes that work for me.
I am a woman whose emotional palette is too vast to be contained in any one closet of feelings.
I need several and they are all different styles and designs.
I am all in!
Wow, Indrani, you sound kind of boastful and egotistical and kind of scary!
Ummmm, yes it may sound like that and look like that, AND that too is OK with MOI!
You see, those perceptions belong to others, not me!
I am finally ok with ME and I am also ok with you not really liking me.
I sure hope that you like YOU though!
I have given myself permission to shriek in delight, to guffaw out loud and to cry when I want to.
I can feel frustration and disappointment and NOT turn it into anger.
I can feel somber or elated or frightened or thigh slapping loud, AND they are all ok!
I can be quiet when I choose, talk a mile a minute when the mood strikes and love others as much as I now love myself.
I can do all these things without requiring permission from anyone.
I have finally given myself permission to inhabit all the colors of my emotional palette.
Have you given yourself permission to use all of your emotions?
Love and light,
Indrani