What do these words mean to you?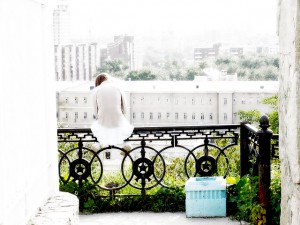 Are you missing a person? Many people? Certain things?
Here's a little exercise to try.
Remember the last time you were lonely or lonesome.
Really get back into the memory and allow yourself to feel  it in your body.
Now describe the feelings with some adjectives.
Now remember a time when you were deliciously excited.
Feel it all over and describe it with some adjectives.
Compare the two sets of adjectives.
Notice which set describes YOU most of the time.
If it's the lonely set, why? What actions can you take to make a little shift.
If it's the other set, how can you give yourself permission to be
present to feelings that seem foreign?
All feelings are good. The trick is to have a balanced set and be
happy with all the feelings that alight on your door.
Happy Feeling!
Love and light,
Indrani