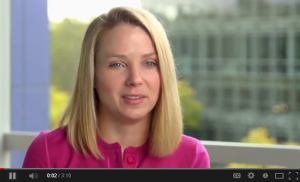 Meet an amazing woman who was NOT afraid of her skills in Math and Science.
Encourage the girls in your life to excel at the fields that they show interest and talent in….even if the fields are those that we tend to reserve for the boys.
We need women to step into the hard sciences.
Women need to take their place alongside their male counterparts.

Love & light,
Indrani