In the darkest hours…you must love yourself.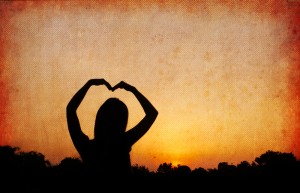 When you have convinced yourself (or have been convinced by someone else) that you are:
Not worthy
Stupid
Ignorant
Ugly
Frigid
Barren
Undeserving of love
The list goes on…
You MUST find something in you that you like.
Perhaps you like your:
Smile
Laugh
Skin
Inner strength
Compassionate nature
This list can go on also.
You must focus on one or a few positives and drive all of the rest from your mind and heart.
Write in a journal about your past successes or people who still love you.
Find a few things to be grateful for and write them down.
These simple actions will help you to see some light through the darkness.
Trust me, it works.
Love and light,
Indrani