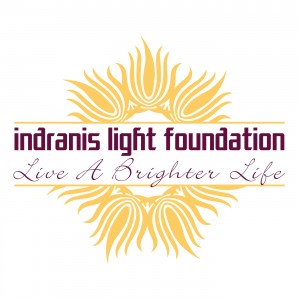 Welcome to this Brighter Life Bit #31.  For this lesson, you can listen to the original teaching at the 39:10 minute mark of the Class 5 recording. You can download the audio from the ILF website here.
How do you invest in yourself?  What is the quality of how you treat yourself? What happens when we do NOT practice restoring ourselves?
Examples:
How often to you practice self-care?

Could you choose to increase some of your self-care practices?

What are the symptoms of the lack of self-care?

Who else is impacted when you do not practice self-care?

And what areas of our lives suffer when we ignore our own needs?
Exercise:
Get out your journal.  Write down a list of physical symptoms you feel when you don't take care of yourself.

Now place check marks next to the items on your list that you can change this week!  

Do you need to set an intention to heal a relationship that has suffered?
Share your experience with us.  How will you invest in yourself? Share your comments below this post.