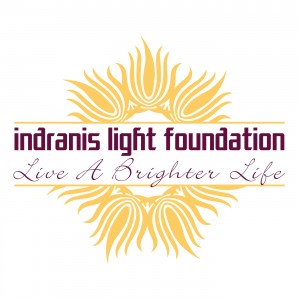 Welcome to this Brighter Life Bit #30.  For this lesson, you can listen to the original teaching at the 31:30 minute mark of the Class 5 recording. You can download the audio from the ILF website here.
What does P.E.R.M.A. stand for?  How can it impact your well-being and give you a restorative practice?
Exercise:Take out your journal.  Please write down what you are doing right now. How does this activity connect to one (or more than one) of the five buckets of P.E.R.M.A?
Examples:
Volunteering – Meaining and Purpose

Reading a book – Positive Emotions

Working on a special project – Engagement

Cooking dinner for friends – Relationship to Others

Doing art – Achievement
Now think of a place in your life where you can introduce P.E.R.M.A.  
Share your experience with us.  What did you choose to do to practice self-care? Share your comments below this post.