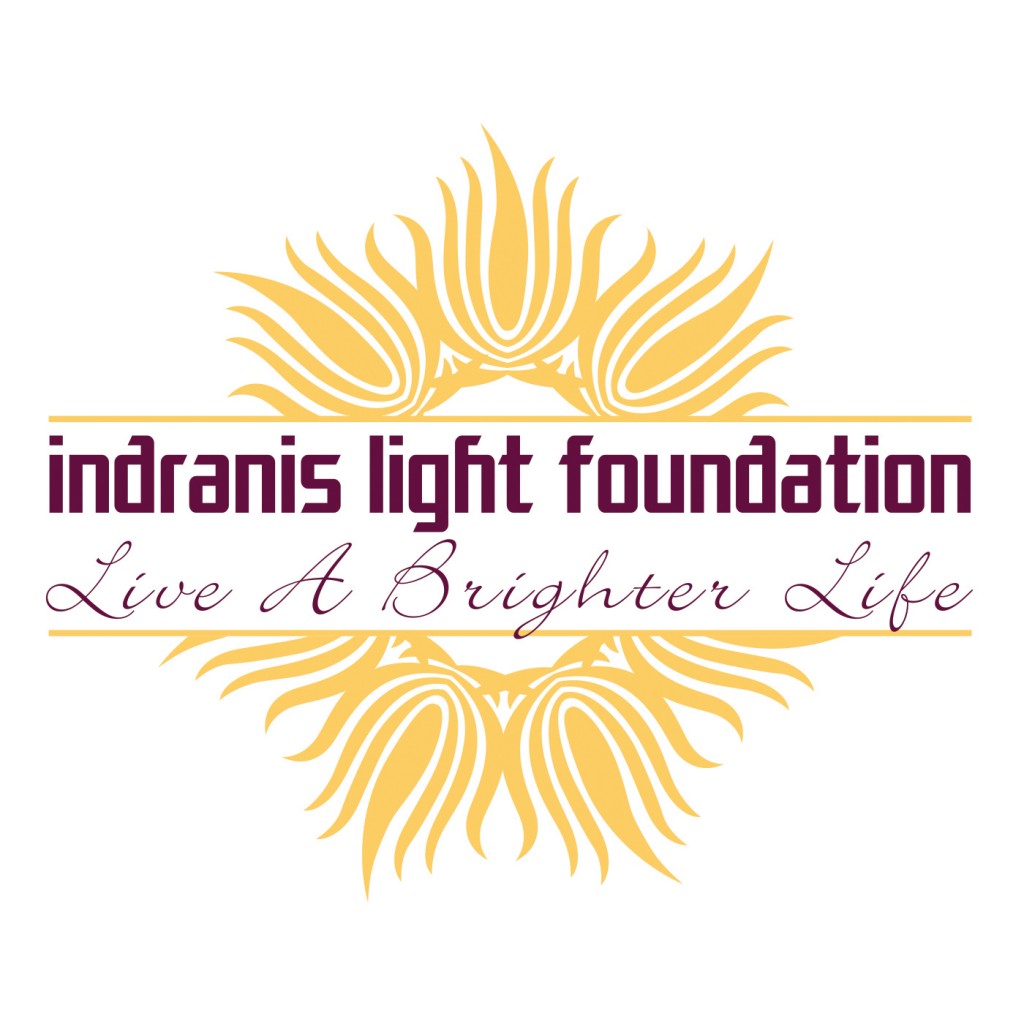 Welcome to this Brighter Life Bit segment.  For this lesson, you can listen to the original teaching at the 1 hour 41 minute mark of the Class 4 recording. You can download the audio from the ILF website here.
"We cannot change and grow when we are ashamed, and we can't use shame to change ourselves or others."  ~ Indrani Goradia
How can you increase your self-empathy? Examine your struggles by recognizing and using your strengths.
Exercise: First, take the FREE Character Strengths test from VIA Institute. Click here. 
Next step:
Get your journal and write down your top 5 strengths

Write down the ways in which you use those strengths to help those you love, such as your family, friends, co-workers, etc.
Ask yourself these two questions:
When do I turn these strengths inward to use them to help me?

Why do we fail to get to know ourselves well?
Share with us. Come up with creative ways to use your strengths on behalf of yourselves in the coming day.  Share your experience in the comments of this post.