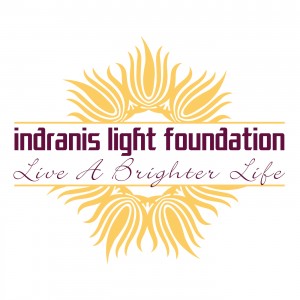 You can listen to the original teaching at the 11 minute mark of the Class 3 recording. You can download the audio from iTunes here or from the ILF website here.
In the last Brighter Life Bit you made a list of the different shame categories (the who, and what that cause you shame). The next question to ask is "why do these people and things cause me to feel shame?"
The answer is: Expectations.
The expectations of who you are supposed to be and how you are supposed to be compared to who you want to be and how you want to be.
Look over the different people, events, and things that you wrote down as triggering your feelings of shame, and beside each write down the expectation you are supposed to meet for each of these triggers:
Body image – I need to look like the magazine model
Money – I need to make more than $X
Teachers- you need to get more than 70% to be successful
Family – you need to take care of us, not yourself
To understand your feelings of shame you need to name it, and recognize that you are experiencing shame. Speaking (or writing) these expectations into the world is a big step towards changing how shame affects your life.
You can bring your own shame triggers, and the underlying expectations into the world by sharing them with the ILF community in the comments below…