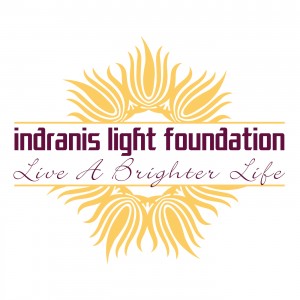 You can listen to the original teaching at the 3 minute mark of the Class 3 recording. You can download the audio from iTunes here or from the ILF website here.
Brene Brown defines shame as:
"an intensely painful feeling or experience of believing we are flawed and therefore unworthy of acceptance and belonging."

Or, to put it even more succinctly:
"Shame says, 'I am bad'."

In what situations are you telling yourself "I am bad?"
What people in your life make you think "I am bad?"
Understanding the situations and people in your life that trigger thoughts of shame is an important step in building your shame resilience (we will discuss this more in the Class #4 Brighter Life Bits).
Take some time now to write out a list of the "what's" and "who's" that trigger feelings of "I am bad" in your life.

Then, you can share some of your list in the comments section below.