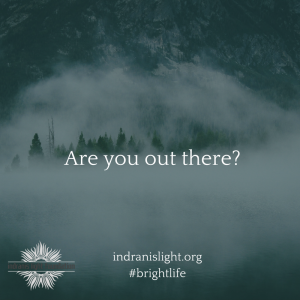 Another Domestic Violence Awareness Month comes to an end.  Indrani's Light Foundation, along with hundreds of other organizations around the country promoted DVAM through social media, public events, emails, fundraisers, and other creative ideas.  I did some research about whether or not the month of October has been effective for domestic violence prevention organizations.  The first DVAM formed in 1987, and evolved from the "Day of Unity," which was held in 1987 by the National Coalition Against Domestic Violence.
Although there is no hard data about whether or not DVAM has had a direct impact on the decrease of domestic violence, we CAN inform you that the rate of domestic violence has dropped 63% since 1994. (*Bureau of Justice Statistics)  Although this is a promising statistic, the sobering fact is that, in the next five minutes it may take you to read this blog, 100 people will have been abused by an intimate partner in the United States.  And this statistic DOES NOT include the number of mental and emotional abuse victims.
Just imagine for a moment, what the actual number of victims there are, who are suffering from physical, mental, and emotional abuse on the planet right now?  There are hundreds of thousands of women, men, and children in crisis right this very minute, and I am wondering if we are making a difference.  We blog, post informative and educational posts, produce videos to impact people, send out emails every week, and speak on stages about domestic violence prevention.  But are we doing enough?  Can we do more?
At Indrani's Light, we are a small team who is passionate and determined to support Indrani Goradia's mission to END violence against women and girls globally.  We are currently focusing on domestic violence in the United States, and work every day to build interest, and recruit people to help us teach our Live A Brighter Life curriculum in their communities to educate the public.  We formed the "Caregiver Project," in which our trainers travel to women's shelters and teach our curriculum to the shelter staff, and prevent them from burning out of this very emotionally charged career.
One day I asked Indrani how she stays focused on her mission, and how she keeps from getting discouraged when people do not seem to get involved in helping women and girls. This is what Indrani said … "A future free of gender violence starts with a single daily action from you." (This is the first thing you will read on our website)  She went on to explain that she helps one woman at a time, and so should I.  We ARE making a difference because we are TAKING ACTION. We may need to work hard to recruit just one ILF Trainer, but that trainer will be worth every minute of effort.  Indrani told me we are doing this work for our children, our grandchildren, and their children.  This mission will not be accomplished overnight, but we will do our damnedest to be the part of history who changed the world, and made violence against women and girls a distant memory.
As I sit here ready to post, yet another, repetitive recruitment post on Facebook ….. I wonder if I'll get 10 or 20 "likes," or one comment. What I KNOW is if I post a cute dog or cat video on Facebook, I will get 28,000 views, 25 shares, 300 likes, and about 10 comments. What are we battling with when it comes to awareness and education about human rights? Have we burned the public out on the dark side of the world in which they need to close their eyes and ignore the pandemic of abuse?  I know there are people out there who feel called to help victims of domestic violence, but how do we reach them?  How can we get them to TAKE ACTION?
I will end this blog by asking a single question:
ARE YOU OUT THERE?
If you are ready to help one woman or child from being abused again, please click on this link and join us for our next Live A Brighter Life Class.
With Love & Light,
Amy Jaffe
Director of Education & Training | Indrani's Light Foundation
*Meditate With Indrani *
recording series
Click here to access her FREE meditations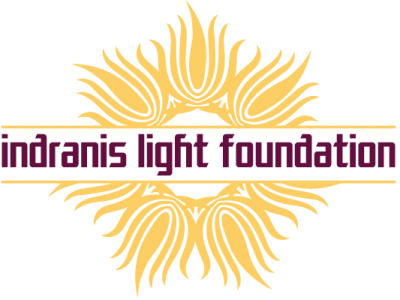 "Live A Brighter Life"
online workshop series
Click here to access our FREE online recordings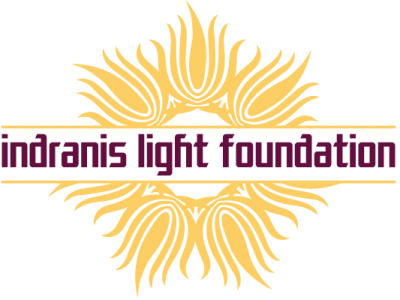 Send us to Houston
for the
"Caregiver Project"
Click here to support us with a click of a button