For those healing from domestic violence, abuse or trauma, the first thing to realize is that recovery isn't linear.
No one can outline the way recovery will progress and expect every person to follow that path step-by-step. Recovery is messy and complex and looks different for every single person. But recovery does have a few things in common, no matter the story. There are some questions that once someone is able to answer, will be able to jumpstart recovery. These are helpful to those in the process of recovery, but also helpful for those coming alongside these courageous survivors.
How has this trauma affected me physically?
This isn't about broken bones and bruises, although those definitely come into play. This question is more about the changes this trauma has made on your brain and your nervous system. Our brains change throughout our lifetime, and this is a natural occurrence. But changes stemming from trauma can lead to PTSD, depression, substance abuse, personality disorders, and health issues. The sooner you're able to identify these changes that come following trauma, the sooner you can seek treatment for them. And assure yourself that you're not imagining things — you're recovering from trauma and these symptoms are your physical body's natural response.
Am I crazy?
Trauma can have a profound effect on so many areas of our lives. It can make you hypervigilant, panicky, and make your emotions go from 0-100 in a heartbeat. It can make you depressed and lethargic. And trauma can make you swing like a pendulum between the two. In short, it can make you feel very unlike yourself, and question your sanity. You can feel numb, and want to do something risky just so you feel something. Your memory might be unreliable. These can all be a result of the trauma you've experienced.
Will I always be a victim?
You aren't a victim, you're a survivor. Just this shift in perspective can help you regain much of your sense of control. Viewing yourself as a survivor will help reduce any shame that often accompanies trauma and abuse. It will remind you of your strength and resolve.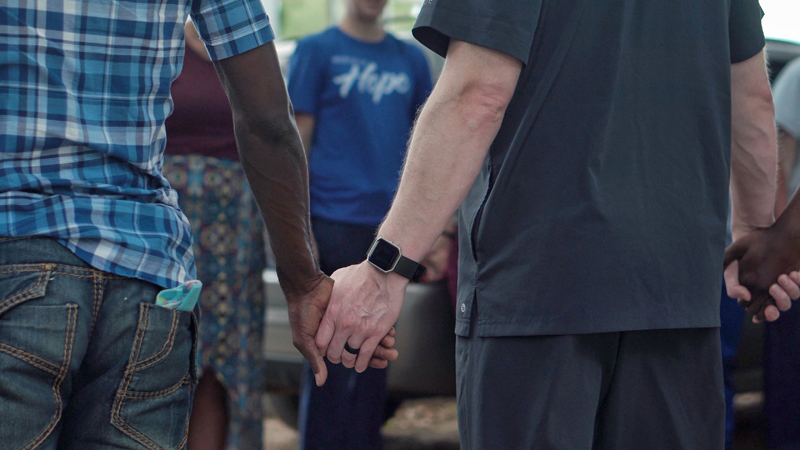 Is there hope?
Yes, there is always hope. Optimism can still be part of your daily life, but it may take time to grow this perspective. It doesn't mean looking at life through rose-colored glasses. Healthy optimism involves taking a brutally honest look at what has happened, where you are as a result, and then taking constructive action from that place. This type of optimism can reduce your sense of helplessness and direct you towards your next steps.
Do I have a strong support network?
Gathering people around you who will support you is paramount to recovery. Educate yourself on what you need. Be brutally honest with yourself in this process but keep your focus on the future, not the past. Remember that asking for help doesn't mean you're weak — it means you're courageous and willing to move forward.
Let your people know that you'll need them to be proactive in their help because there may be times you'll need them but struggle to ask for their help. Last, push yourself to respond to them when they call, text, or email. Sometimes this is easy, but there are times it will be difficult. Connection is a lifeline in the recovery process.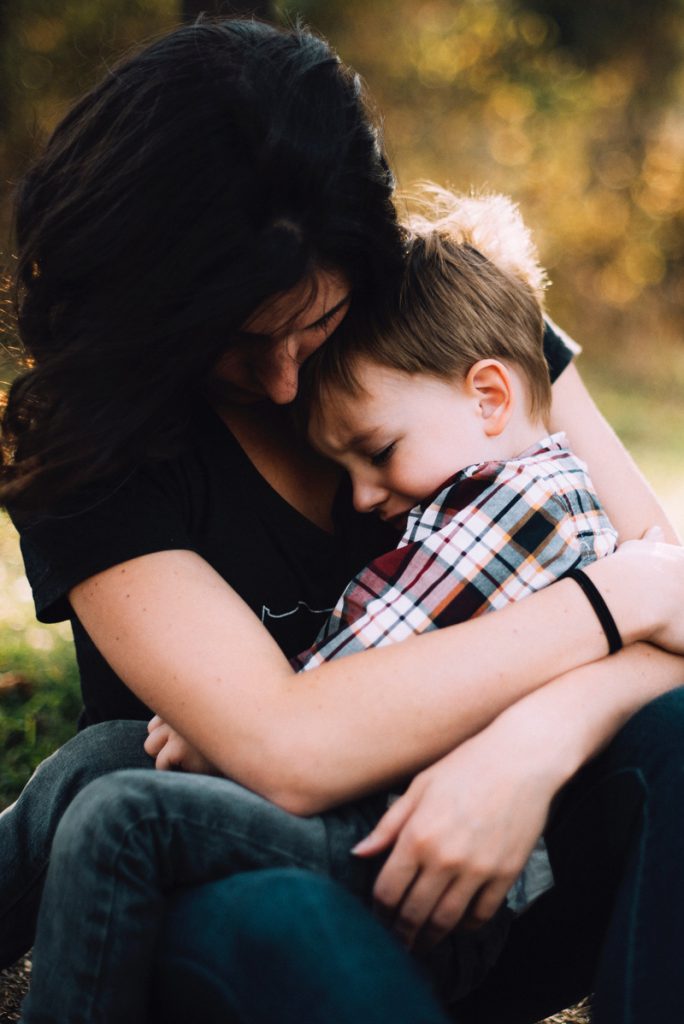 Will my kids be okay?
Kids who experience trauma or abuse need support as well. Make sure they have resources for their physical well-being. Help establish a support network for them. School may prove difficult for a time, so if there's a school counselor available, make sure they're introduced. Ask questions and fully listen to their responses. Parents often assume they know what's going on in their child's heart and mind. By giving your child space and time to share their story, you'll gain sight into what their triggers may be and what sort of support they most need.
Will I even find good things again?
Gratitude plays a role in the recovery process. Challenge yourself to track the good things in your life right now. Make a list. Write down something every single day for which you're thankful. This list will buoy you when you hit a rough patch. It can remind you of your progress and your own strength and resilience. And it will be anchor if life feels overwhelming.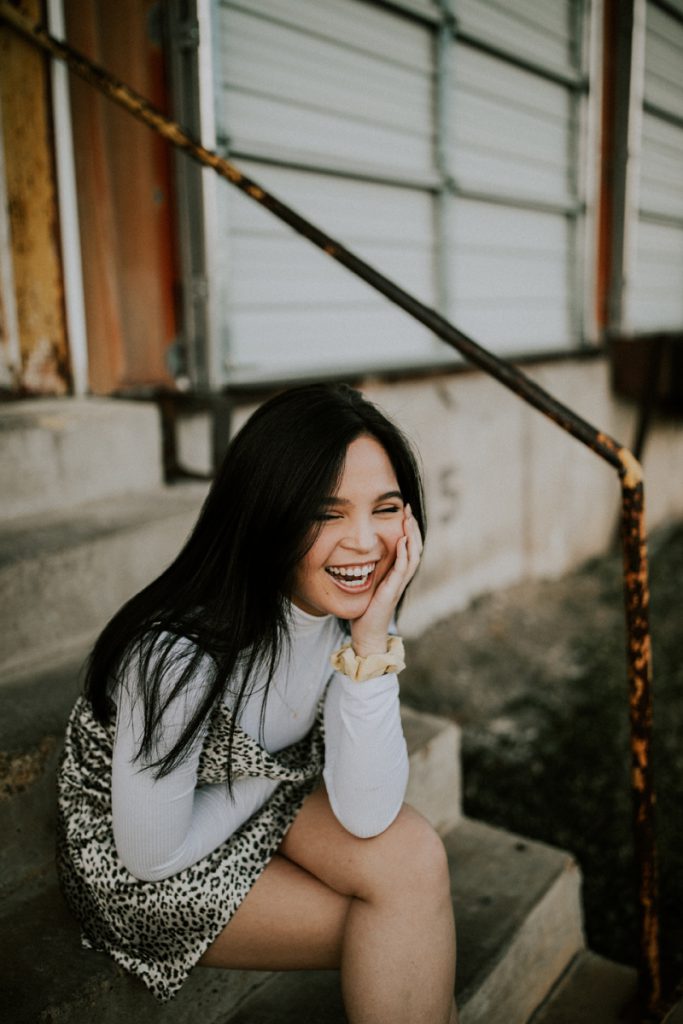 Recovery can be a long road, but one worth the effort. Give yourself time to heal and grow, and be gentle with yourself. And if you're working with someone in recovery, be generous with your patience and encouragement.