Here is Indrani's "Day 13" personal "call to action" video message to you, as we continue to support the UN Women's "Orange the World" campaign to end violence against women and girls.
Today, Indrani wants to speak directly to those of you experiencing violence in your homes.  You can decide to end violence within your four walls.  #my4walls #brightlife #16days
Please share this video on social media! You can find our Facebook page at "Indrani's Light."  You can access all #16days of personal video messages from Indrani.

Let's END violence against women and girls together!
"ORANGE THE WORLD"
Follow us on Twitter @indranis_light #orangetheworld #16days
*Meditate With Indrani *
recording series
Click here to access her FREE meditations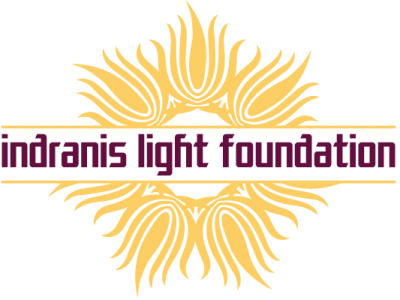 "Live A Brighter Life"
online workshop series
Click here to access our FREE online recordings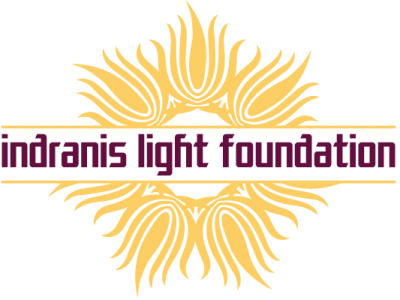 Send us to Houston
for the
"Caregiver Project"
Click here to support us with a click of a button