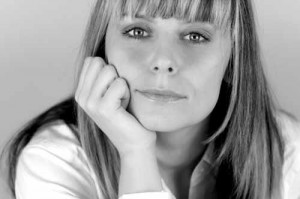 I had the GREAT fortune to attend the Omega Women and Power Conference last month.
The line-up was powerful enough make activists faint!
-Eve Ensler
-Isabel Allende
-Sally Fields
-Elizabeth Lesser- Co-founder of Omega
Elizabeth Lesser gave a house raising key note and one of the points that resonated most with me was this…
The guilt belongs to the perpetrator.
The GUILT belongs to the PERP.
WOW…
For every woman who has ever been violated…
For every child who has received or witnessed abuse…
For everyone who has ever been the focus of a bully…
You do not have to feel the guilt.
The guilt needs to be given back to the abuser.
Perhaps you are still at risk and cannot say this out loud. Say it to yourself as you are standing in front of them and being betrayed.
Remember to take yourself out of harm's way and stay strong in your energetic resolve to give the guilt to the true and rightful owner…the abuser, that's who.