The countdown to the public release of her TEDx Talk continues!  Here is part four of an excerpt of Indrani's TEDxPortofSpain Talk!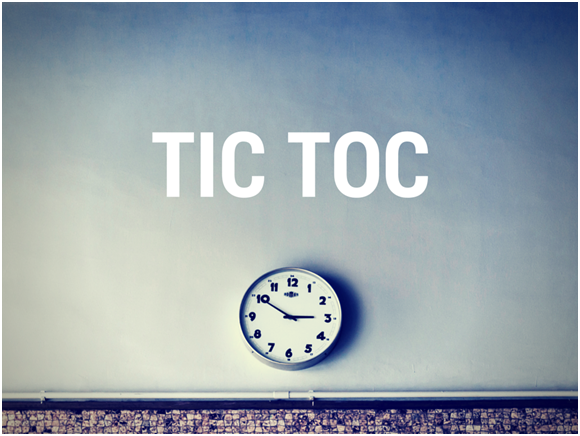 "By the way, the clock is ticking to count how many women and children will be abused by the end of my talk.
…. Every time a hand is raised to strike someone a question must be asked WHY? Why do we insist on passing on the disease of pain and violence to the most vulnerable?
My task today, in these precious few minutes, is to empower you to go home to your communities and families and STOP the violence to women and children.
Now before we continue, please hold up your hand if you know someone who has been beaten or violated?
Please look around, to see the prevalence of abuse in our communities."
CALL TO ACTION
We need your support! We invite you to click on the social media buttons that appear when you hover over the image above and share this post with your friends, family, and community.  Then ask them to share this blog.  Remember, there is someone out there that you may know who needs to see this TEDx Talk because they are suffering.  Thank you for considering this call to action.
With deepest gratitude,
Team ILF