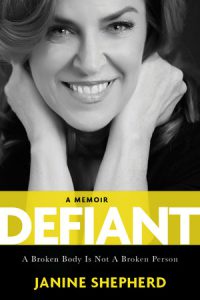 In 2012, Indrani Goradia hosted her "Unpasteurized Joy" podcast.  She had the honor of interviewing her friend, and author, Janine Shepherd, who is an internationally renowned speaker, and inspired over a million people who watched her TED talk, "A Broken Body Isn't a Broken Person."  She's was featured on "60 Minutes", "This is Your Life", and CNN's "Turning Points", with Dr Sanjay Gupta.  Since then, Janine has written a book called, "Defiant: A Broken Body is Not A Broken Person."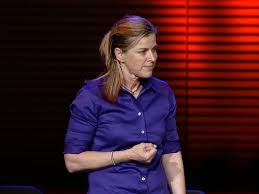 Janine is also known as the "walking paraplegic," after a tragic accident stripped her of her Olympic dreams and changed her life forever.  You can watch her TED talk here:  https://youtu.be/bX32U_hfri4
Since the political climate in the United States has been incredibly polarizing in recent months, we wanted to share some inspiration and hope with you today.  If you are feeling overwhelmed with emotions of hopelessness, this #TBT podcast is for you!
Podcast (lablpodcast): Play in new window | Download | Embed
Subscribe: Apple Podcasts | RSS
Please SHARE this interview with a friend or family member if this inspired you.  Also, Janine's book, "Defiant" gives a detailed account of her story, and it will blow you away. Purchase her book HERE!