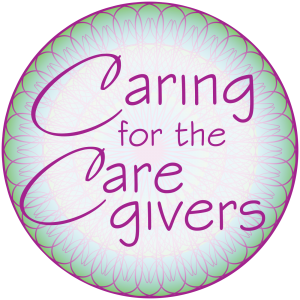 Does this sound familiar: you are rushing to leave for work, helping your partner find their keys, packing lunches into backpacks, trying to put dinner in the crockpot, trying to remember your keys, then finally making it out the door. Once you arrive at work you have a meeting with your supervisor, are asked to get something from the supply room (which leads to three more people wanting something), then one of the residents asks you to talk about a big challenge they are facing.
How are you going to do all of this at once, and make everyone happy?
The short answer: you can't.
The long answer: listen to this episode of the Caring for the Caregivers podcast and learn some important tools you can use to control the overwhelm of trying to help everyone at once.
Podcast (caregiverpodcast): Play in new window | Download | Embed
Subscribe: Apple Podcasts | RSS
Episode Time Codes
00:00 Intro
01:16 Scenario
02:36 Indrani – Make a list, and learn to grow your self-empathy bucket
13:52 Discussion
17:42 Amy – using your values to say a positive "No"
28:13 Jeremie – applying these lessons to your organization (and to puppies!)
35:26 Discussion
38:05 Summary and conclusion
Resources
LINK: Kristen Neff's Self-compassion test
LINK: Dan Siegel's Hand Model of the Brain
BOOK: The Power of a Positive No – William Ury