You hear about it all the time Facebook this and Facebook that. Are you on Facebook?  Find me on Facebook!   Friend me!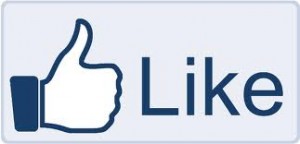 Facebook is a wonderful tool to connect with many people especially during the holidays.  We can send virtual cards, post on their Facebook walls, share holiday photos.  We can connect with so many so fast, but are we really connecting?
The electronic connections are conveinent, wide spread and inexpensive.  Not a lot of thought is required.  The entire cyber world can see anything we write so we keep things generic, superficially friendly and warm for all to read.   Then we move on with our day. Is this really connecting?  Is this a joyful connection?  I think we can all admit no.  It is nice and easy but it is not a joyful interaction.
Think about when you receive an electronic greeting or Facebook post, are you really touched by the connection?
Is it heartfelt, is it meaningful, is it memorable?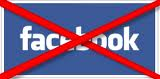 Joyful connections may take a little more time than a Facebook post but they can mean so much more.  So my holiday challenge to you is this… Before you send that e-card, e-gift, post on Facebook stop to think about that person and consider whether a visit, a phone call, a hand written note or card would be a special way of letting someone know you are thinking about them during this special time of year.
Take the extra effort to connect with those who you love, or people who need a little extra love, who may be struggling for whatever reason, and show them you have them in your mind and heart.
It will mean more to them, and put joy in your heart. Truly a connection that works both ways.