Holidays can be stressful. Family, friends, extra expenses, and finding time to get everything done, while trying to enjoy yourself, can push you to the edge.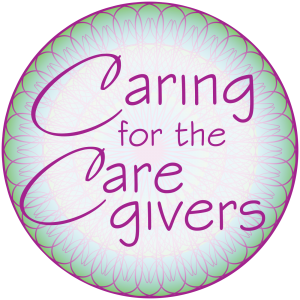 A coworker at the shelter asking you to switch shifts, or give up your holiday time, only adds to this holiday-madness and stress.
In today's episode Indrani, Amy, and Jeremie discuss three tools you can use to have a conversation with your coworker, stick to your boundaries, and still protect the relationship.
Podcast (caregiverpodcast): Play in new window | Download | Embed
Subscribe: Apple Podcasts | RSS
Episode Time Codes
00:00 Introduction.
00:43 Scenario.
02:05 Amy – Guilt and shame triggers.
07:28 Discussion about Guilt and shame triggers.
13:16 Indrani – Working from your strengths.
19:50 Discussion about Working from your strengths.
24:40 Jeremie – What happens when you don't set boundaries.
29:30 Discussion about What happens when you don't set boundaries.
34:05 Conclusion
Links and Resources mentioned in this episode
VIA Strength Survey – Free
Going to the Movies – Episode #3
Going to the Movies – Episode #5