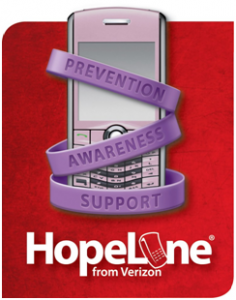 We are all so familiar with this line, are we not?
Some brilliant marketer created these FIVE words that mean what they say.
Can YOU hear me now?

I am sitting down today, it is a bright sunny day where I am, and my heart is heavy.
My heart is heavy because of the reason I am writing this post to you.
I NEED your help.

I need your help so we can give the Privilege of saying these FIVE words to someone in need.  There are women who need to be able to say these words and many more words like:
"HELP, he is going to KILL me! Send the Police." 
OR
"This is Johnny's Momma, do not let his father take him out of school, he is threatening to kill him."

OR
"Hi Mom, just wanted you to know that we got out, we are all safe."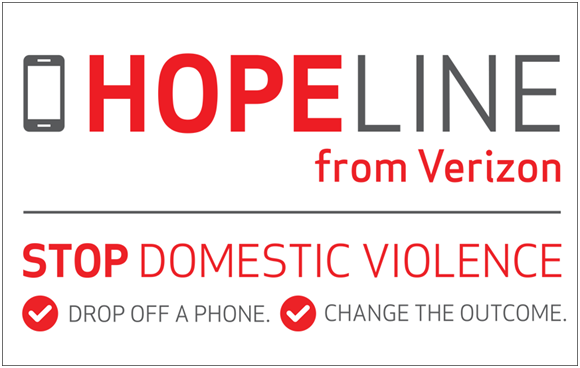 Here is where I need your help ….
I need your OLD and UNUSED cell phones.  Indrani's Light Foundation is teaming up with Verizon HopeLine to put cell phones into the hands of abused women so they have a lifeline to emergency services.
Will you take a few moments to:
Look around your home and gather old phones for us?
Send this email to your friends so that they can do the same?
Send the phones to:  http://vz.to/1pumJWm
Please help us to help many others.  Can you hear HEAR me now? We want to hear her…… We want to see her….. We want to BE there for her.
Love and light,
Indrani