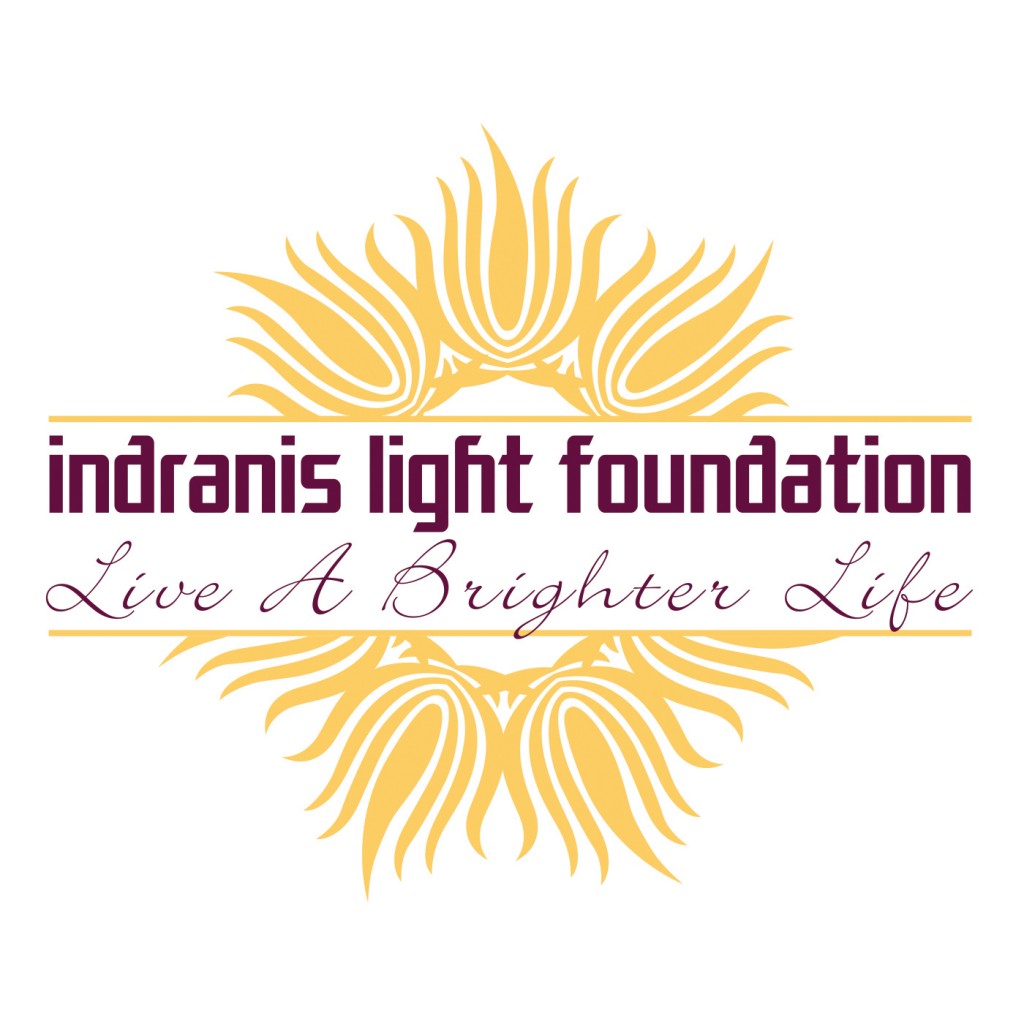 Welcome to this Brighter Life Bit #29. For this lesson, you can listen to the original teaching at the 24 minute mark of the Class 5 recording. You can download the audio from the ILF website here.
What is the definition of Self-Care? And what is the intention?
Exercise: Take out your journal. Write down 3 things you can do EVERY day to practice self care.
Examples: Take a walk
Ask a family member to cook dinner
Meditate/pray
Go to tea with a friend
"Doing Self-Care is preventative medicine…"
~ Andrea J. Lee | Indrani's Light Foundation Goodwill Ambassador
Share your experience with us. What did you choose to do to practice self-care? Share your comments below this post.