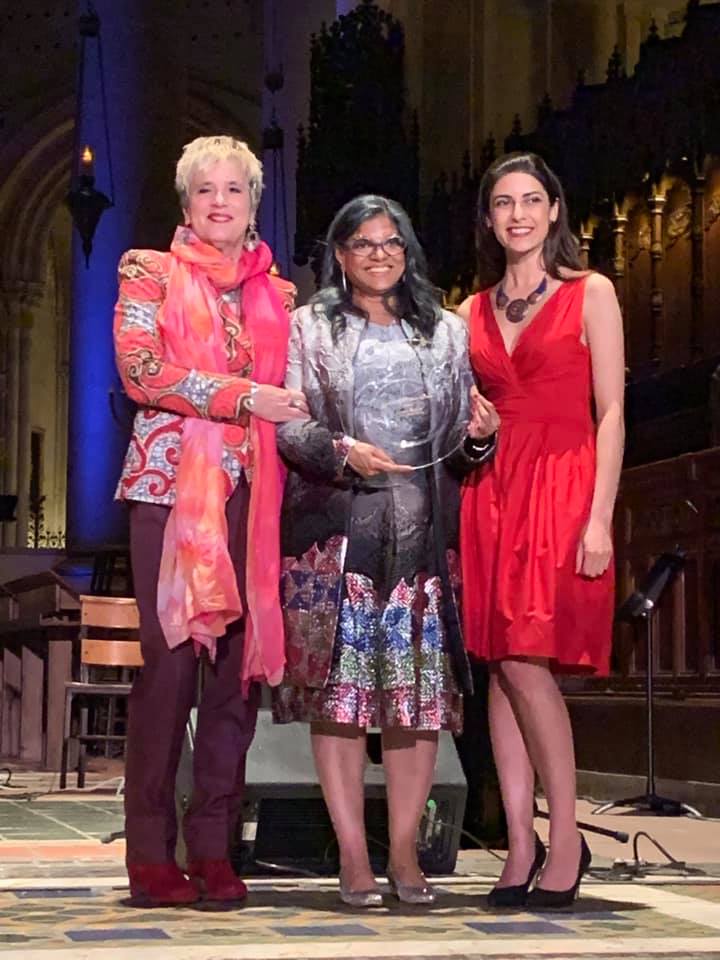 Indrani Goradia is a philanthropist and advocate for women's health and empowerment. She is the founder of Indranis Light Foundation, a nonprofit dedicated to supporting domestic and sexual violence advocates in building resilience to compassion fatigue and burnout.
Indrani is a tireless advocate for girls and women leading empowerment trainings in several countries around the world. She has partnered with United Way in South Asia and the Caribbean to bring health, strength and wellness to women in need and is also a board member of Everywoman Everywhere and Think Equal.
On May 3rd 2019, Indrani was honored at the Sakhi "Honoring the Power Within" Gala, where she received an award from Eve Ensler, for her work in improving the lives of domestic violence survivors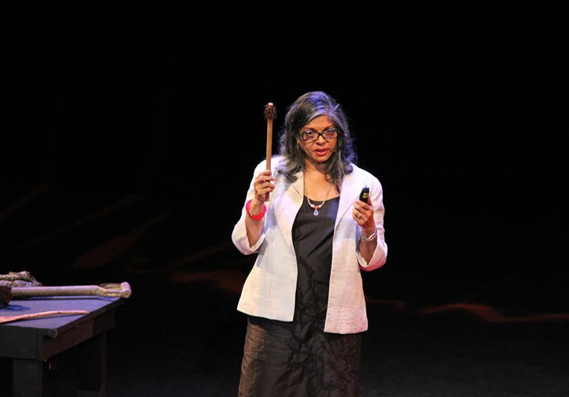 An author, speaker and certified life coach, Indrani has delivered keynote addresses at conferences and leads workshops around the world. She participated as a speaker at the World Women's Health and Development Forum at the United Nations. She also recently participated on the keynote panel at the Nexus Conference in Jamaica, the UBS's "It's a Girl" conference in Switzerland, Global India Fund's Girl Rising Screening and panel in D.C, Women Moving Millions, TEDx Port of Spain 2015 Conference and at the 2016 Women Deliver Conference in Copenhagen.
Indrani Speaks
Articles
Sakhi article in NY times link
Sakhi celebrates three decades of service, advocacy for South Asian women – India Abroad
Indrani Goradia Speaks to University of Nebraska – Lincoln about gender-based violence – The Daily Nebraskan
It is a big deal, and it happened to me – HuffPost