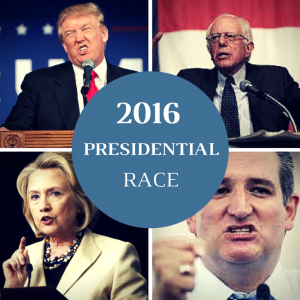 Indrani wrote the blog below. While you're reading her story, think about how you are attempting to smile through all of the chaos going on in the world right now. Are you speaking up when you hear the hatred, discrimination, and abuse that is happening in presidential campaign right now? Do you have a trusted person to confide in … someone who is aligned with your values and understands your sorrow over the latest terrorist bombing in Brussels?
In the United States, we have entered into an era of transformation, divisiveness, and uncertainty. The intense energy that is surrounding us in our country is affecting us every day. We are affected by what we see and read from our friends on Facebook and social media. We are overhearing conversations about politics…. Donald Trump, Ted Cruz, Hilary Clinton, and Bernie Sanders in the restaurants, grocery stores, and parties. We are seeing people suffer from terrorists' bombings on CNN.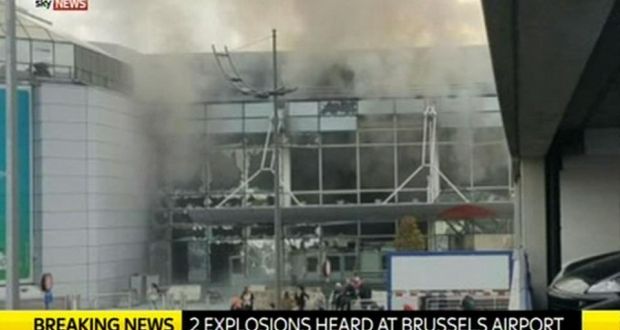 What is making your heart ache about our world? Are you smiling through it? Indrani talks about how you can speak your truth, cry if you need to, and that being taught to smile through pain is a bunch of crap!
Here is Indrani ….
"There is a song by Nat King Cole that says, "Smile though your heart is aching." While I love the song, I no longer believe the message.
I think we need to delve into why our heart is breaking and allow a cry if that's what's needed and then smile as we plan a strategy to live more fully and to get away from negatively charged people and situations.
I believe that we had been sold a bunch of crap when we were being taught to smile through pain even torment.
It is this cultural brainwashing of not speaking up when things are bad or trying to keep up appearances that nothing is wrong, that gets us into lots of emotional quagmires.
We need to have trusted people in whom we can confide.
We need to tell our stories to safe people and we need to hear ourselves speak the pain out loud. Not in a way that looks like verbal vomit, but in a way that looks like true release.
Often times, just by allowing ourselves to speak the pain can ease the strangle hold that the pain seems to have.
We must, however, be careful with whom we offer our vulnerabilities. Showing someone how vulnerable you are is a gift to them and to you. You need to be sure that people can respect the gift you give.
I hope you can find true confidants and can be a true confidant to someone in need."
Love and light,

Indrani
What are you doing to speak your truth? How are you managing your heartache these days? We'd love to hear some stories from all of you. Maybe your story can help others. Share your story below, or on our Facebook page at https://www.facebook.com/indranislight/. You can also Tweet Indrani at @indranis_light.