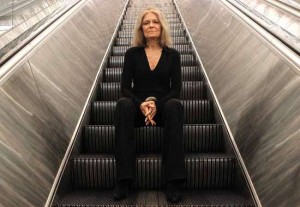 "So we who share values across parts of the globe need each other all the more now. I have hope because I've seen huge changes. And besides, hope is a form of planning." Gloria Steinem
Click here to read more excerpts from this article…an interview with feminist writer and social activist, Gloria Steinem. 
If you or someone you know has been sexually assaulted and is in need of support, please call the National Sexual Assault Hotline at 1-800-656-4673.